For years, TAS has mastered the art of customization and efficiency. Traditional electrical and plumbing solutions require significant procurement support and even greater site construction resources. Our network of top-tier engineers specialize in modular, reliable, and efficient solutions, with fast delivery and installation for every style of business.
Modular Cooling Units
TAS has developed a reliable and efficient Modular Cooling Unit (MCU) to meet the most extreme cooling demands for any data center, in any environment. Designed with best-in-class equipment and materials available, these systems hold the necessary pumps, heat exchangers, control systems and other ancillary equipment to effectively handle any heat loads and operational modes your facility may require.The MCU capacity ranges from a few MW's to hundreds of MW's and can be manufactured in weeks, delivered in days and installed in hours.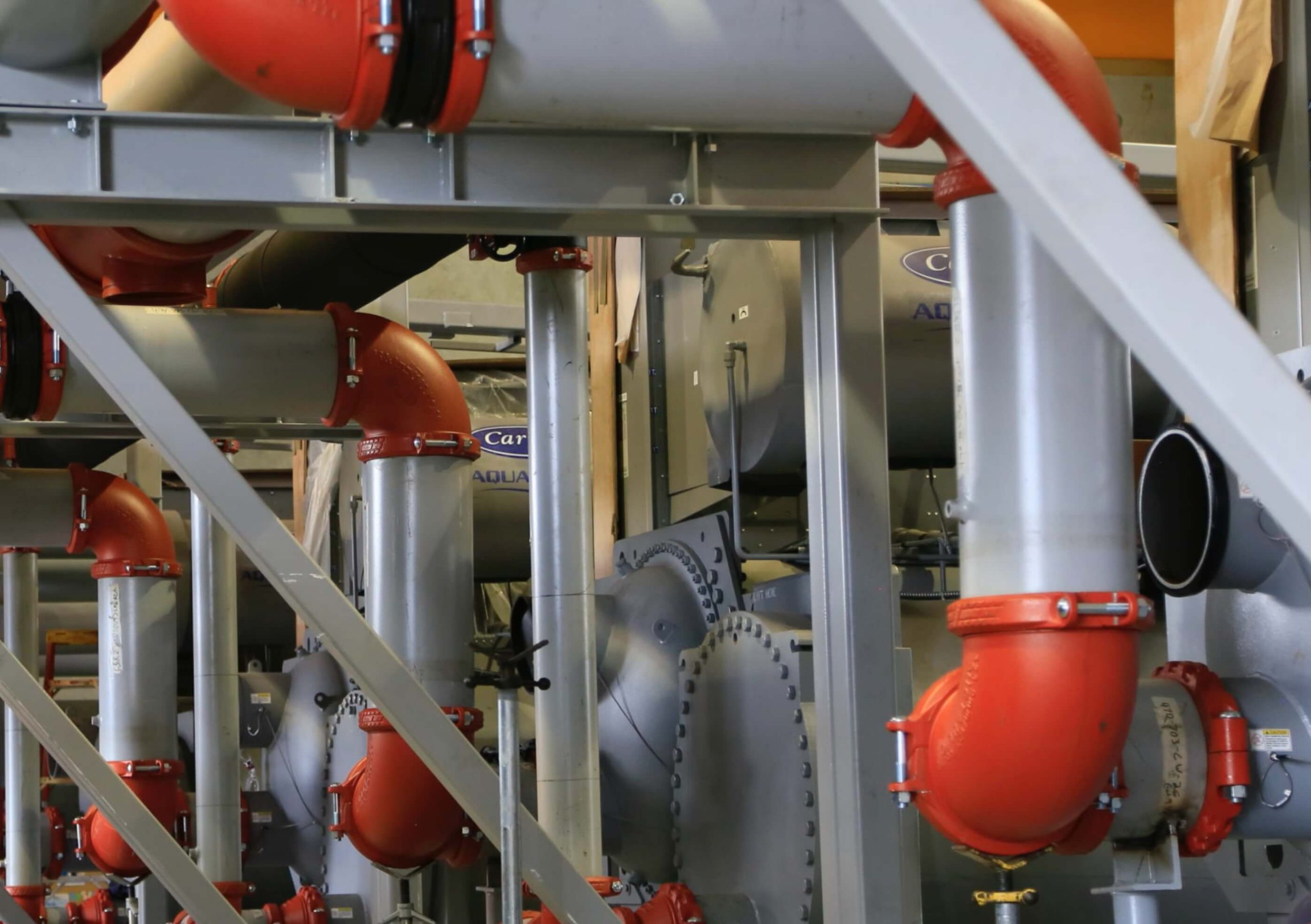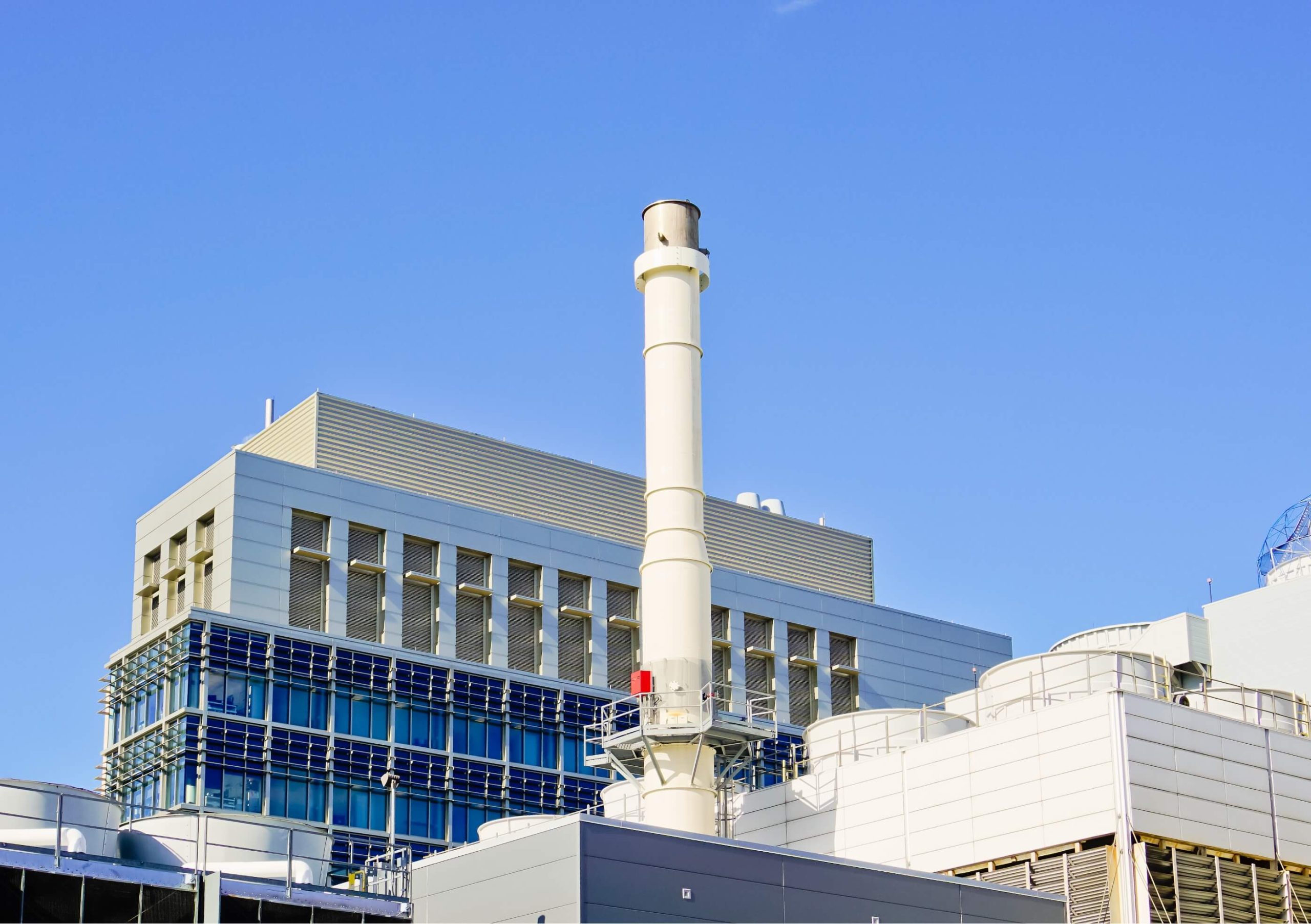 Data Halls
Our data hall solutions deliver the full infrastructure package in a compact floor-mounted support structure to support power cabling, power busway, cable trays/wire basket, and fully integrate the hot/cold aisle containment.
Go above and beyond for your business's data protection with the incorporation of Modular Data Halls by TAS.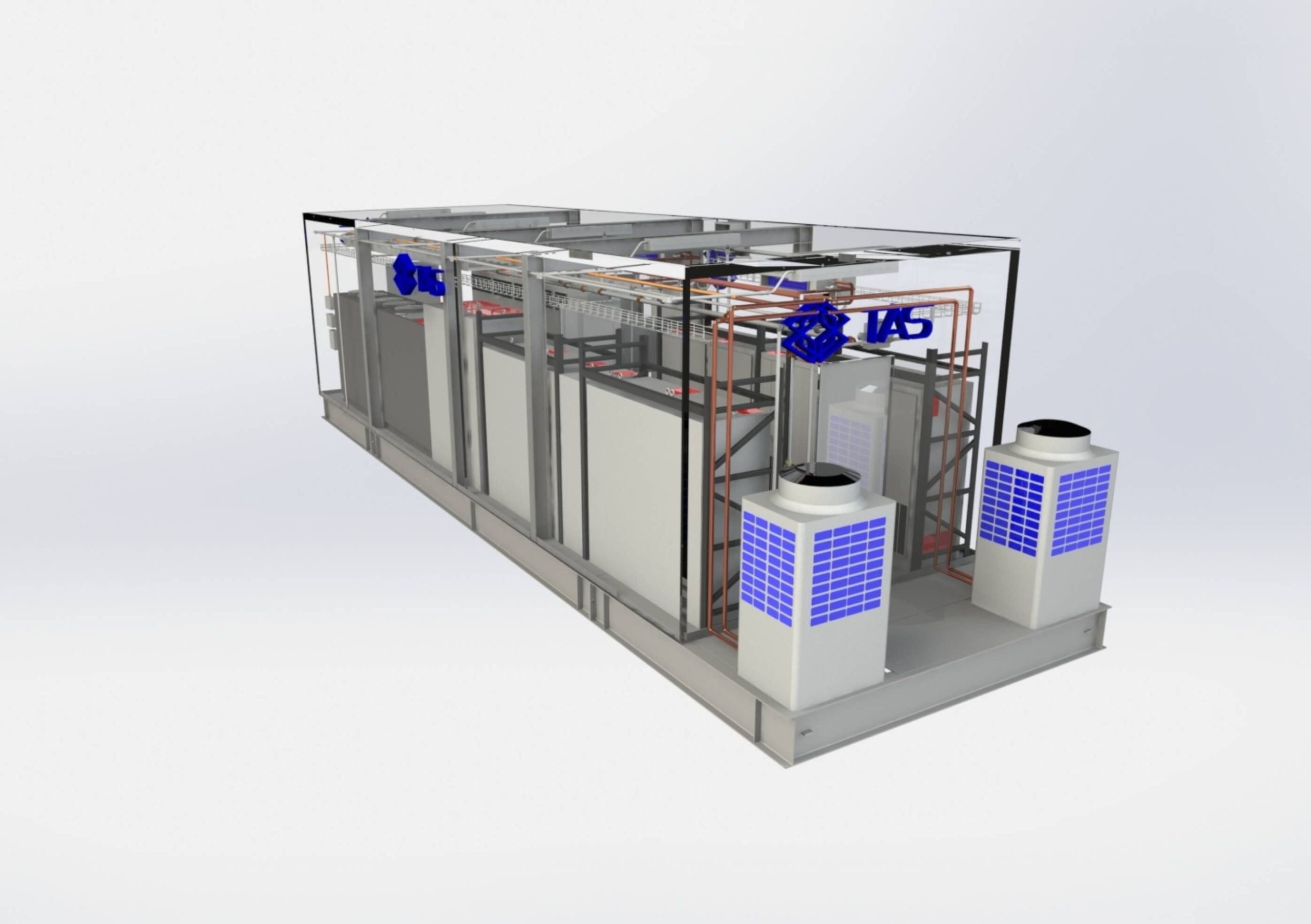 Send a Message
If you have questions about any of our products, contact us by phone or simply fill out the form below.
By submitting the information below, you agree to our Privacy Policy