Who We Are
TAS is a leading modular engineering, design, and manufacturing company with four facilities encompassing over 725,000+ sq ft. As part of Comfort Systems USA, TAS is backed by the resources and financial strength of a $3B public company. We have completed over 430 projects in 33 countries with industry leading safety performance. Our projects span a diverse array of customer needs from central utility plants, cooling/compressed air plants, data centers, electrical rooms, waste heat recovery, and gas turbine chilling. Our passion is designing innovative modular products and executing them at scale for customers.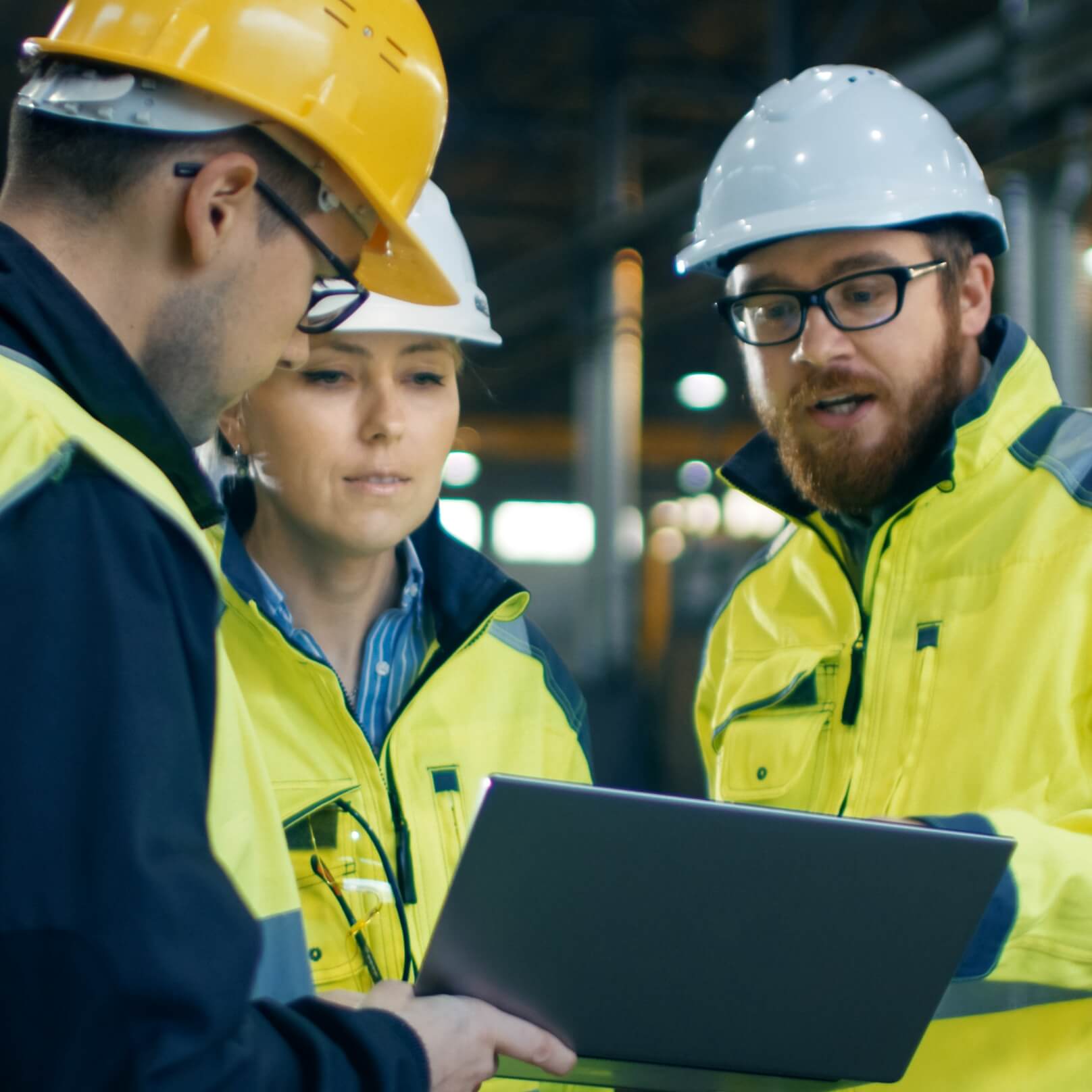 Why TAS?
TAS modular solutions are designed, engineered, and manufactured in our four Houston facilities that total 725,000+ square feet. With close proximity to major shipping ports and interstate highways, TAS has the ability to ship its products internationally.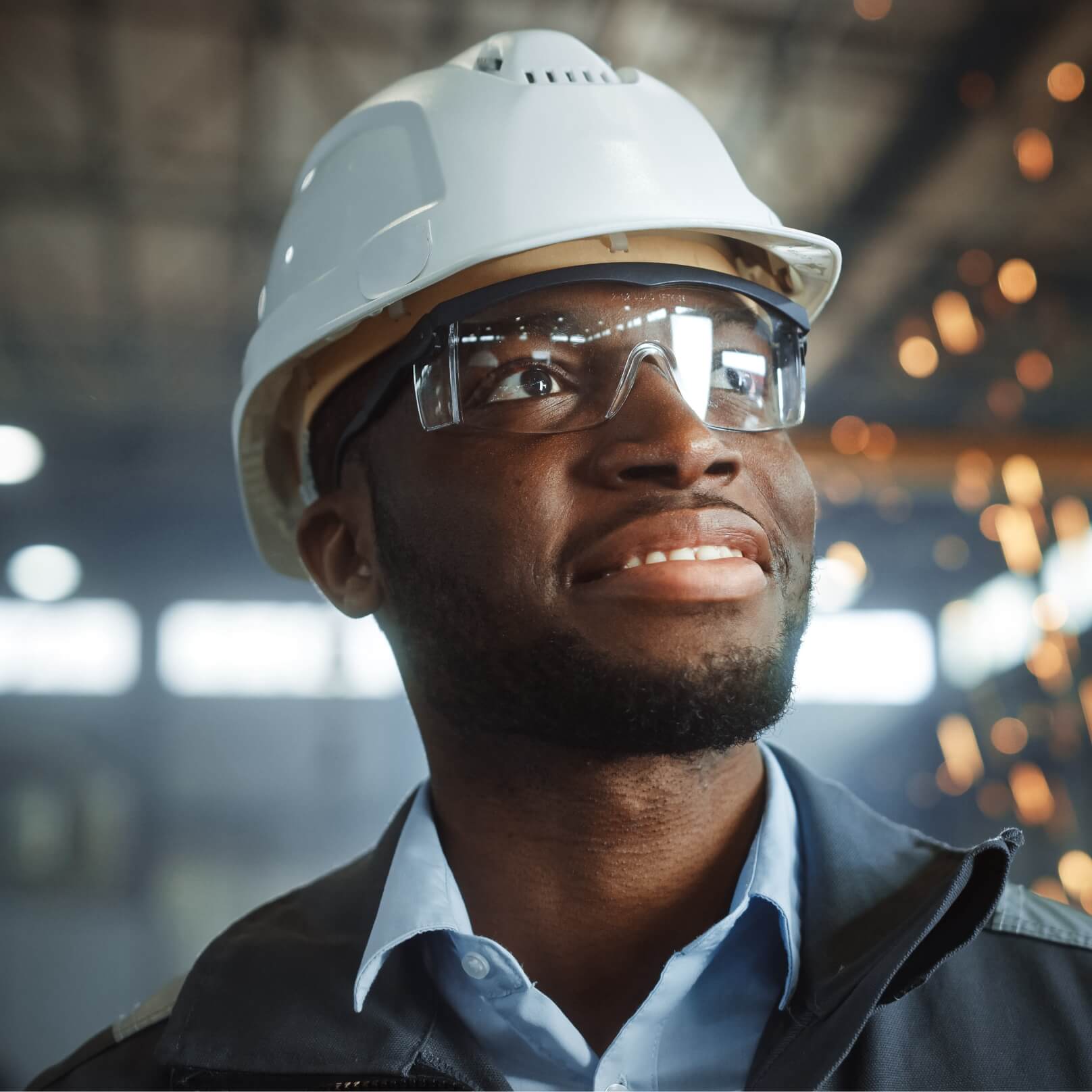 The SAFE Way
At TAS our environmental, health, and safety culture is an ever-evolving and sustaining program based on the identification and control of workplace hazards through direct employee engagement, top management commitment, ongoing and persistent hazard analysis and control, as well as rewarding positive safety behaviors. We use the SAFE way tool to help us identify those workplace hazards and controls prior to beginning a task by asking a series of questions like "what am I about to do, how can it hurt me, and what am I going to do about it?"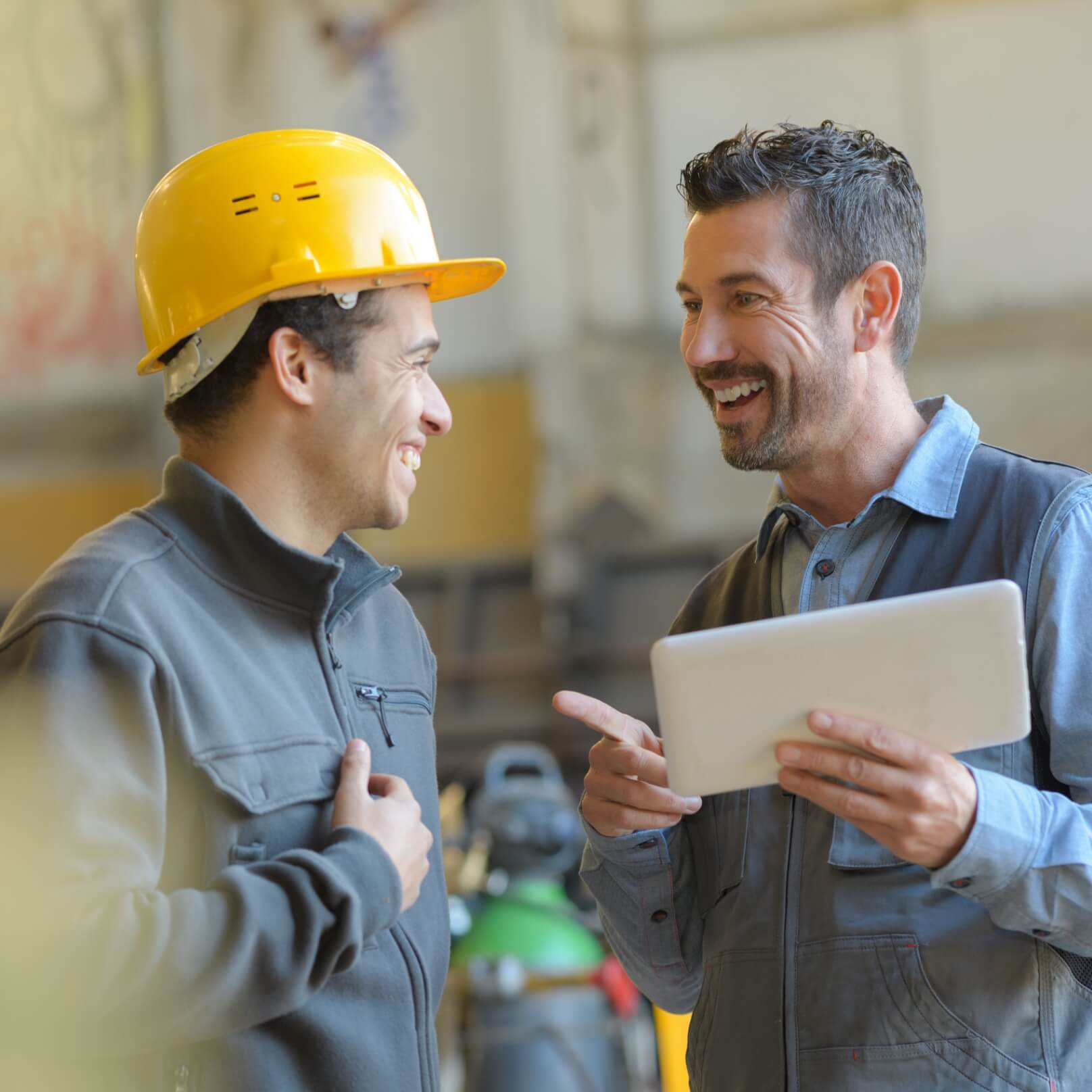 Community Involvement
One of TAS' core values includes social responsibility. We believe in promoting a healthy and safe workplace and having a positive impact on the communities we touch. Here's a look at the various ways TAS employees have given back to our community.
50 Most Admired Companies of the Year 2018,
The Silicon Review