At TAS, our environmental, health, and safety culture is an ever-evolving and sustaining program based on the identification and control of workplace hazards through direct employee engagement, top management commitment, ongoing and persistent hazard analysis, and control, as well as the rewarding of positive safety behaviors. We use the SAFE way tool to help us identify those workplace hazards and controls prior to beginning a task by asking a series of questions like "What am I about to do?", "How can it hurt me?" and "What am I going to do about it?"
We recognize that safety is a team effort involving commitment from top management, supervisors and employees. Our impeccable safety record shows every employee's commitment to our safety program and to each other. At TAS, we truly believe we are a family and we take care of each other. Employees do not just have the Stop Work Authority at TAS, they have a Stop Work Obligation! All employees have fully embraced the goal of everyone going home the same way they came to work!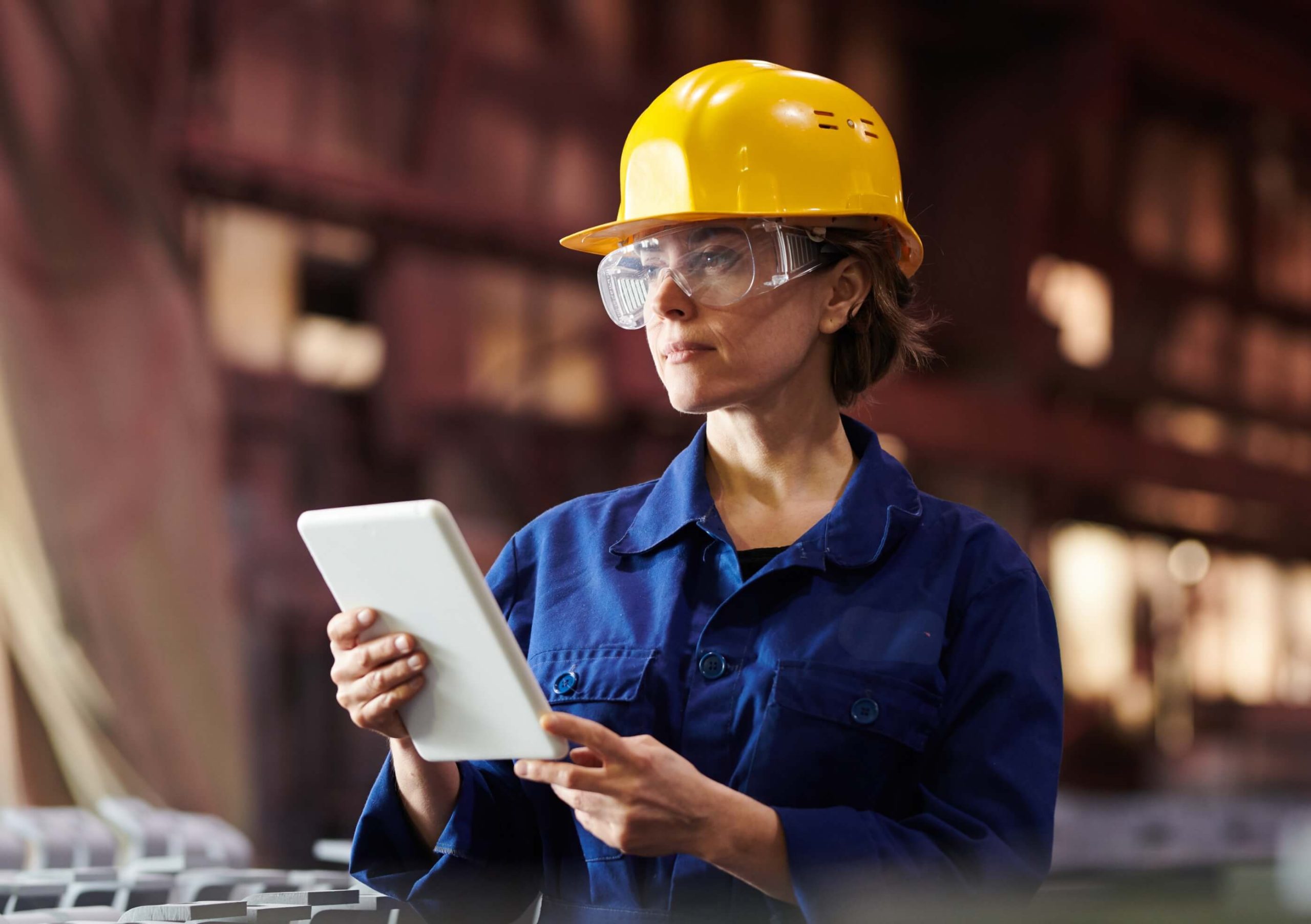 Environmental Improvement
At TAS We recognize we are stewards of our environment, both at work and in our community. We want to leave a healthy planet for our children, and our children's children and beyond. In order to help us achieve these goals, we are currently pursuing the ENV 14001 ISO certification. This certification process has helped us improve our Environmental Management System, and will help us keep our environment safe and healthy for future generations.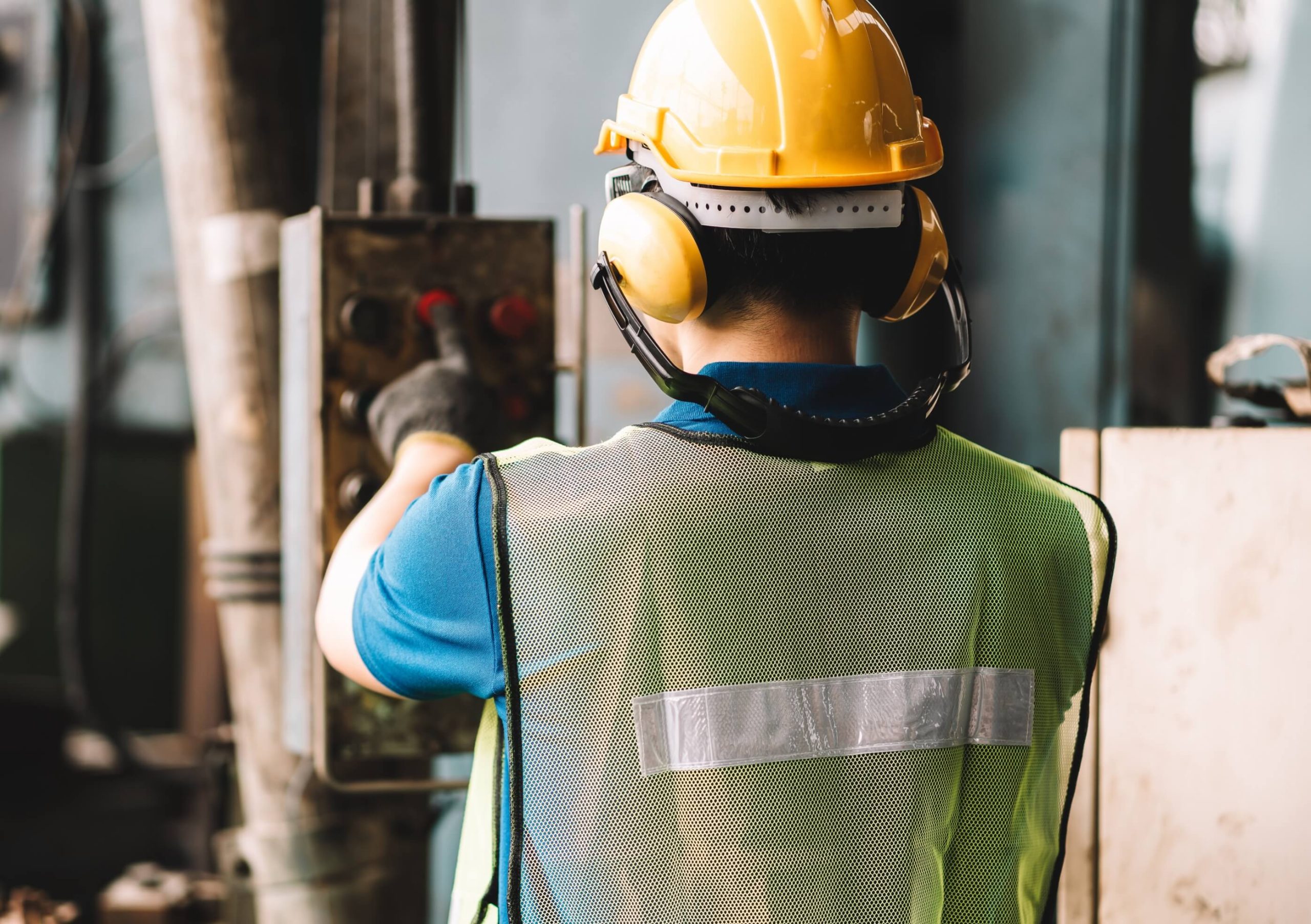 Employee Involvement
An effective Safety program requires a high level of direct employee involvement.
Employee Observation Program: Over 6,300 Production employee safety observations submitted in 2019
Single Point of Accountability (SPA) Program: 8 Production employee lead teams focusing on activities identified with the most opportunity for hazards
Pre-shift Toolbox Talks and Stretching Exercises: Daily start of shift meeting with a continual rotation of employee lead safety discussions & warm-up or stretching activities
Ergonomic Risk Assessments: Safety and Production leadership lead user end user-involved reviews of new processes, equipment, and tooling to focus on their safe use. Found that involving the users in the decision-making dramatically increased procedure compliance as well as driving additional improvements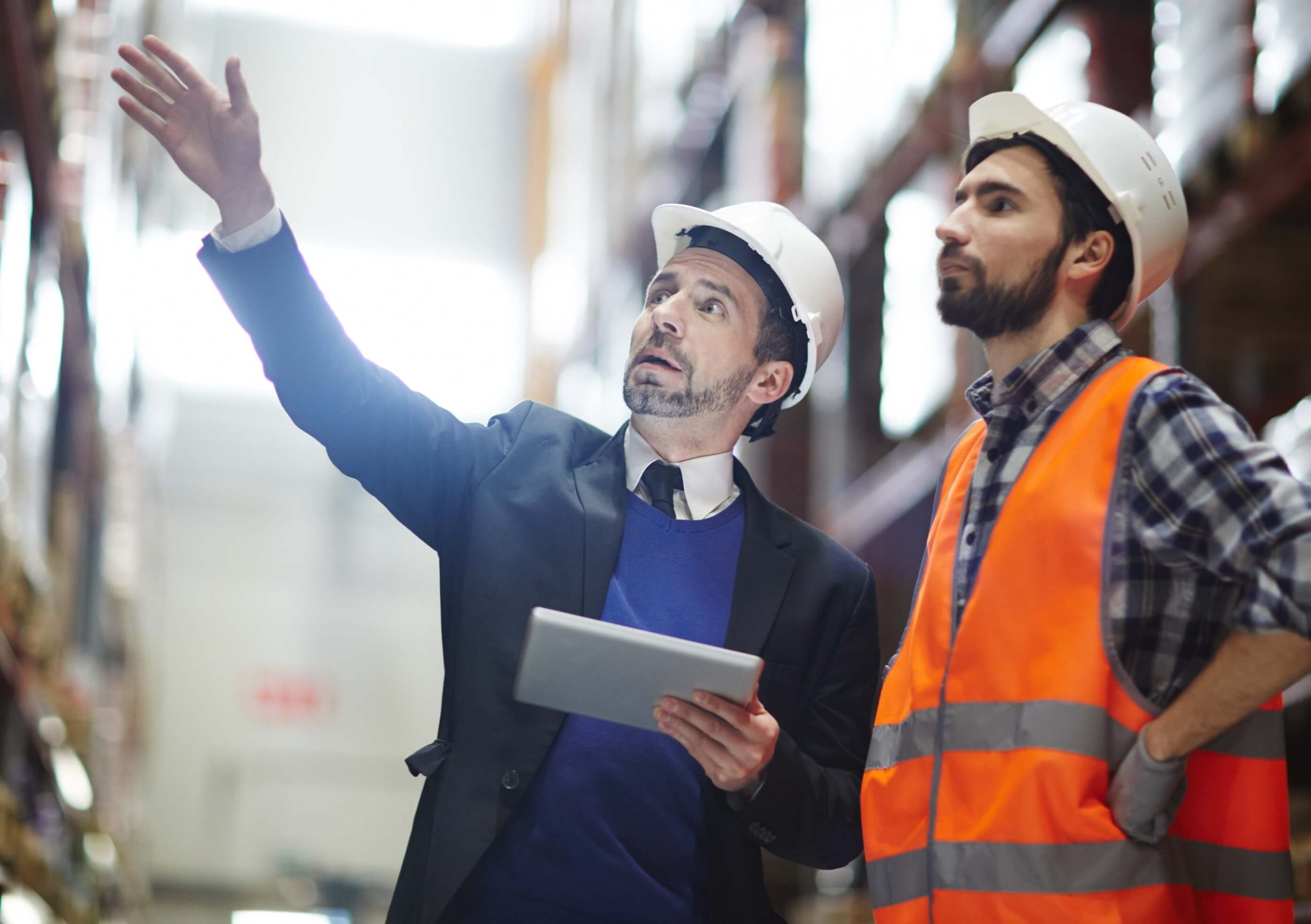 Safety Practices and Protocols
Enhanced New Hire Orientation Process
TAS feels the right attitude is the single largest driver in safe workplace behavior. To ensure the right cultural fit an improved hands-on training program was developed and implemented, mentors assigned, and supervisor evaluations at every stage of training prior to any employee being given autonomous work assignments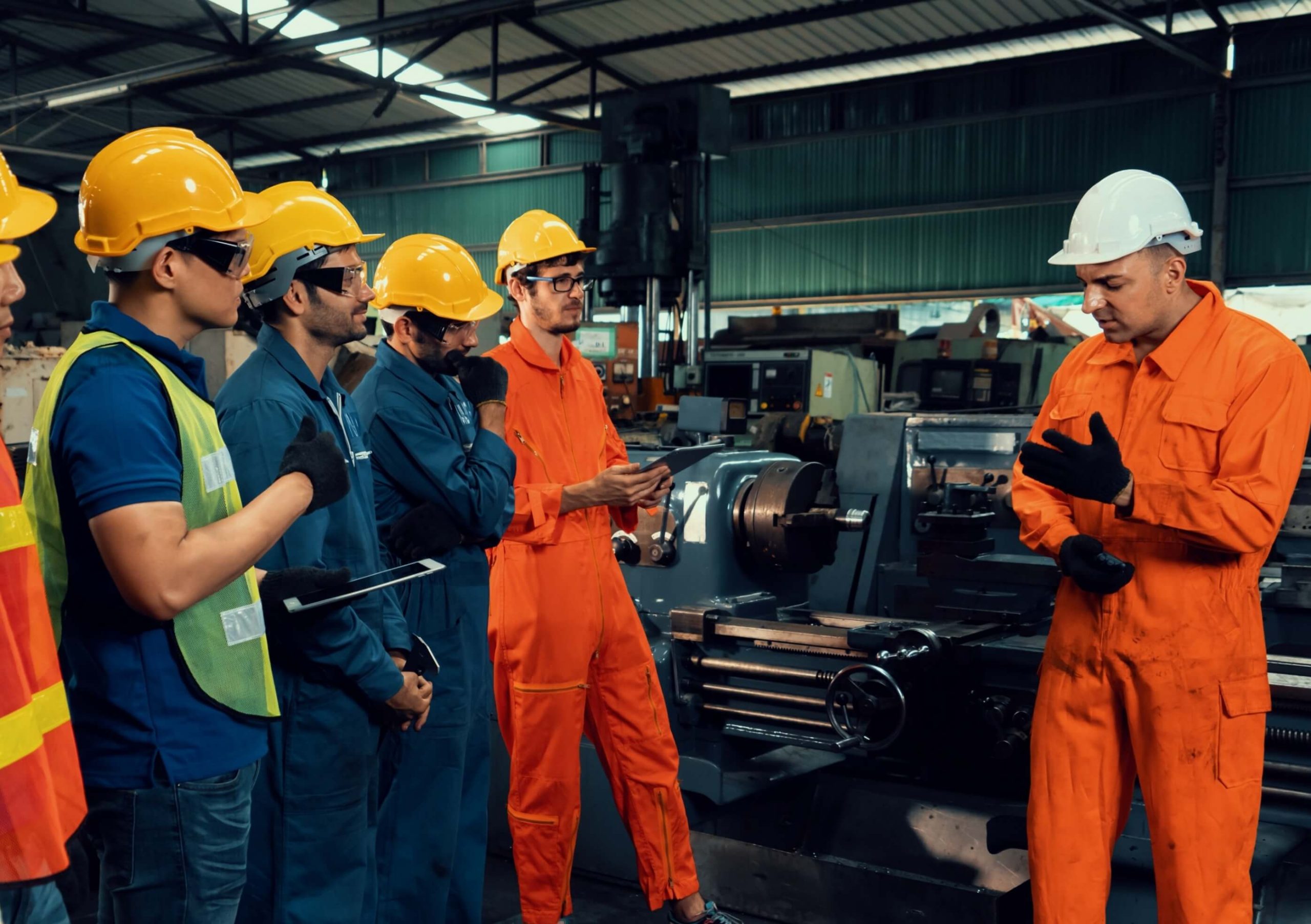 Measurement & Education
TAS maintains a comprehensive deck of Safety metrics. The EHS team leverages this data to develop upcoming safety talks, identify areas for improvement, continue to tailor & improve existing initiatives or programs but most importantly to educate the general employee base on what this information means, why it is important & how it can directly impact themselves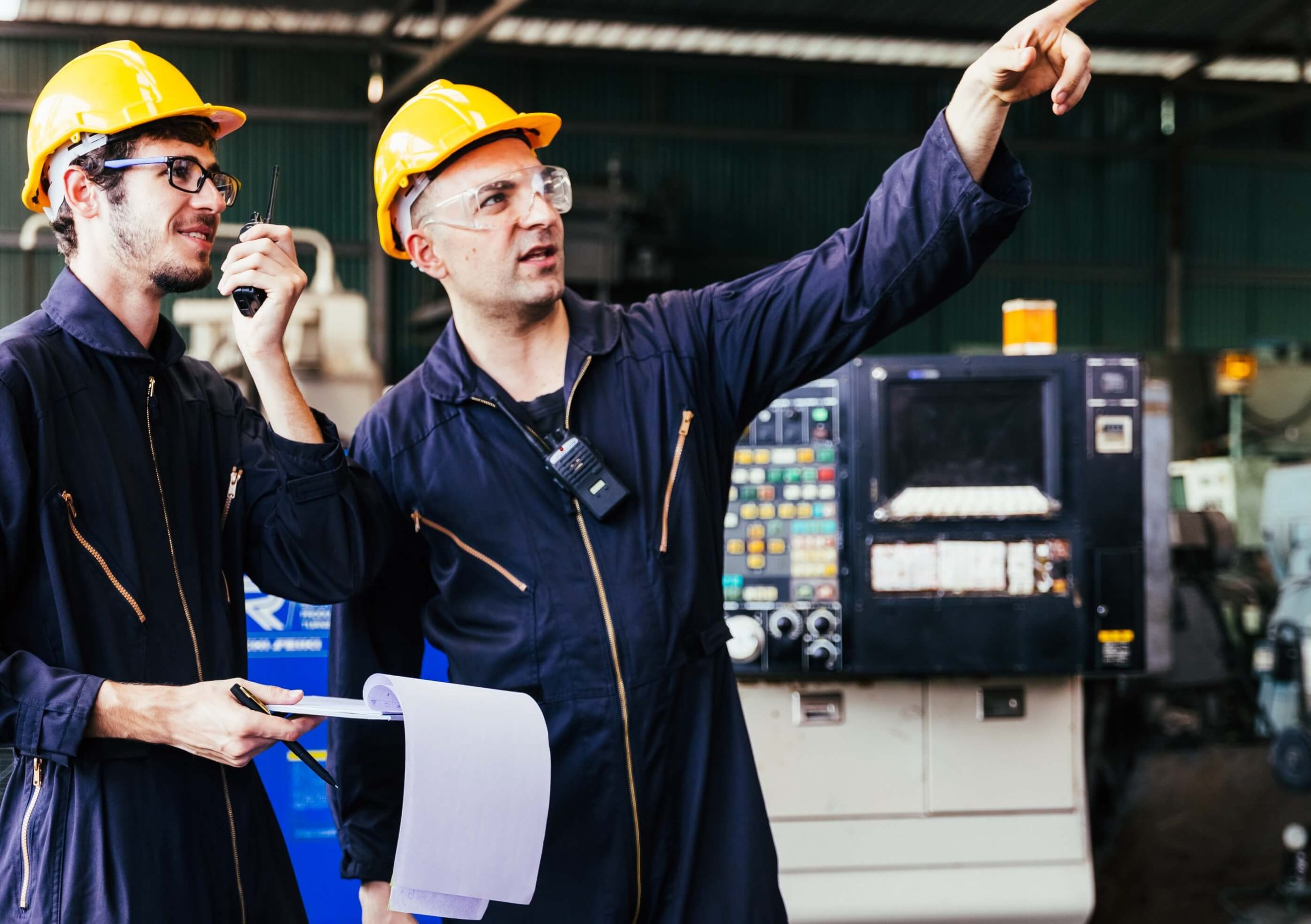 Continuous Improvement
The TAS Continuous Improvement program now only focuses on production improvement or cost-out initiatives the other major tenant is Safety. This team is used in assisting the development and implementation of identified improvements in safety
Safer Work Practices Through Training
Field and Shop personnel are trained in a variety of safety programs according to their job descriptions. Some of those trainings are:
Welding, Cutting, Brazing Hazards
HAZCOM
Lock Out Tagout Procedures for Authorized and Affected Personnel
Personal Protective Equipment (PPE)
Fall Protection
Forklift and Scissor Lift Operator
Crane and Rigging Operations
Hazard Recognition
Safety Leadership
Supervisors are also trained in incident reporting, investigation, corrective actions, safety meeting presentations, and mentoring. TAS has two full-time Safety professionals on staff to help mentor and coach our employees and to lead our safety program.
Sean Wymore is the EHS Manager at TAS. Sean has been with TAS since July of 2017, and has over 14 years of experience in EHS Management and Leadership. Sean currently has the following certifications:
Certified Safety and Health Official in both Construction and General Industry
Certified Occupational Safety Specialist
OSHA 500 and 501 Trainer
Lead Auditor in ISO 9001, 14001, and OHSAS 19001
Rex LaPlante is the EHS Coordinator at TAS. Rex has been with TAS since 2012. Rex has 2 years of safety experience. Rex has taken the following classes while working toward his Specialist in Safety and Health certification:
OSHA Standards for General Industry
Confined Space
Fall Protection
Forklift and Crane Certification Trainer
Safety by the Numbers (ERM)
Total Safe Work Hours with No LTI as of 07/22/2022: